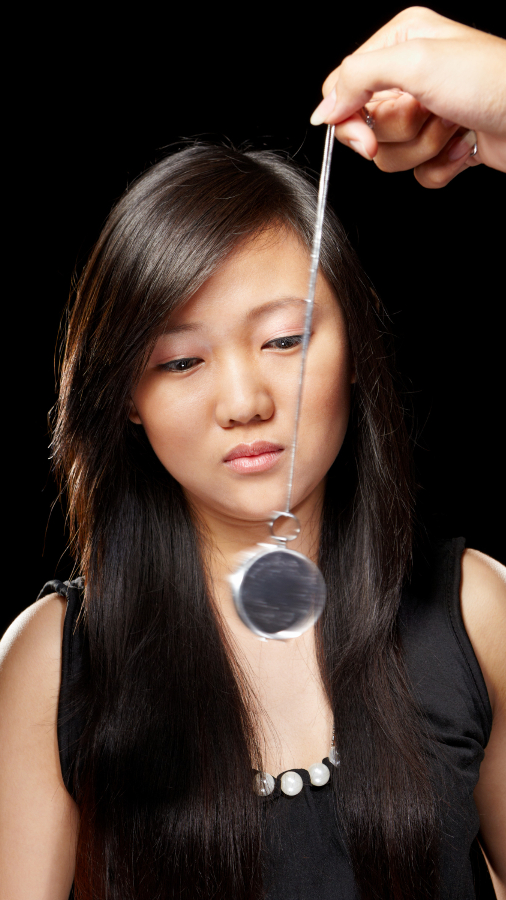 Frequently Asked Questions
What is Charmed! ?
Charmed! is an educational event for people who are interested in erotic hypnosis, BDSM, and related activities.  We offer classes on a broad range of topics including basic to advanced hypnosis techniques, erotic uses of hypnosis, using hypnosis as part of BDSM play, and more.  Play parties give attendees an opportunity to use what they've learned, and we provide a dungeon environment for BDSM play as well.
Where is the venue?
Our venue is a major hotel in Baltimore's Inner Harbor area.  To maintain the privacy of our event and the venue, we disclose the name and address to registered attendees.  If you really need to know before you register, contact us at organizers@charmedhypno.org .
How much does it cost?
Registration for Charmed! 2018 is $75 per person through 9/30/2017, $85 per person from 10/1 through 11/30/2017, and $100 per person after that.  Your registration includes access to all classes, the play parties, and the Practice Lab.  Hotel room, food, and parking are not included.
Who is sponsoring this?
Charmed! is sponsored by Black Rose, a not-for-profit organization which provides a forum for the many different expressions of power in love and play.   The Black Rose Hypnosis Special Interest Group (SIG) is one of many active erotic hypnosis groups across the country and promotes the safe, consensual, responsible use of hypnosis for recreational and erotic purposes.